Software, DevOps, Consulting
Hi, my name is Mark.
I'm an experienced software developer and devops engineer. I love all kinds of optimization, and to build beautiful, reliable web applications which perform well.
I started developing back in 1998, and have gathered lots of experience since then.
My skills are manifold, but recently I've been doing a lot of DevOps Engineering and CI/CD development using , Docker, OpenStack, GitLab, Ansible, Terraform, and many more. Check out my CV below to see them!
Download my C.V.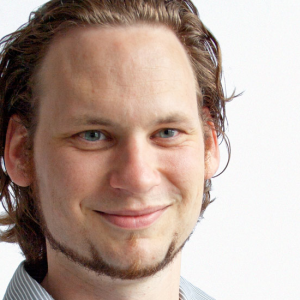 I'm always on the lookout for interesting freelance projects.

Drop me a line if you would like to hire me!