Software, DevOps, Consulting
Hi, my name is Mark.
I'm an experienced software developer and devops engineer. I love all kinds of optimization, and to build beautiful, reliable web applications which perform well.
I started developing back in 1998, and have gathered lots of experience since then. My skills include JavaScript, Node.js, Vue.js, PHP, WordPress, DevOps, Docker, AWS, Ansible, and many more. Check out my CV below to see them!
Download my C.V.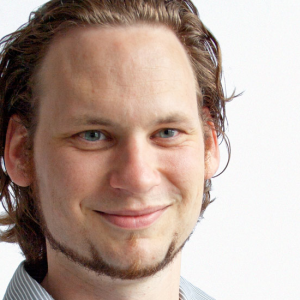 I'm always on the lookout for interesting freelance projects.

Drop me a line if you would like to hire me!